DENTAL HOLIDAY TURKEY
Dental tourism in Turkey, especially for people who live in Europe are among the most popular reasons to travel. Every year, dental holiday tourists flock to Turkey. because of the expensive dental treatment costs in the country. When you come to Turkey, you will not have to spend your time at a dental clinic in Turkey to cooperate. There are many things to see and do while receiving care and healing. Antalya is a favorite destination which is preferred by dental vacationers in Turkey. Don't you want to heal on a stunning Mediterranean beach? You can find a dental center in turkey easily !
Where is Lara Beach?
Lara Beach is located in the southwest of Turkey, close to Antalya, which is located in a major hub for dental holidays in Turkey. In summer, the temperature in this area can reach up to 35 degrees Celsius. This creamy white beach with turquoise waves is perfect for sunbathing and swimming. Lara Beach can be visited during most of the year as there is little rain in the region. The beach area is a perfect place for tourists which is improved with high-level facilities. There are different types of accommodation for both budget and luxury travelers. There are also dozens of beach bars and restaurants to explore. You can also find shopping and nightlife opportunities. Lara Beach is called Turkish Las Vegas by Avid fans. For more information read below.
Places to See in Antalya
Apart from the breathtaking sea, Antalya's most important tourist attractions are as follows: Private Beaches the most important attraction of Lara Beach is the beach itself. The beach is open to the public, but has little pockets that belong to private havens hotels. If you stay in a hotel, the coastline is reserved for guest use only. Here you will find less crowded beaches and more space to sunbathe and swim.
Tahtali Cable Car
Nobody wants to rest on the beach all day. For some adventure lovers, the nearby Tahtali Cable Car, the second largest cable car in the world, is the perfect location. It is possible to ride a car with a cable length of 4,350 meters. While doing this, you can enjoy the unique views of the sea and countryside below.
The Waterfalls
From the Düden Waterfall, proceed a little towards the interior or Kursunlu Waterfall with cascading waterfalls to marvel at the heights. It is also possible to hike on the river from Antalya coast or go for a boat ride. The walk in the National Park Antalya is not just a coastline. The other internal areas is the well-preserved Koprulu national forest where you can go on tours. The area also has many caves to explore as part of a tour team.
Kaleici
Kaleici is a small and historical town of Antalya. The famous Hadrian's Gate, built during the Roman period, is here. The remains have been protected well. Taking a walk on the cobbled Roman road is also possible. The area also features Byzantine and Ottoman ruins to explore. You can also enjoy the restaurants and cafes and the vivid night life.
Aspendos Amphitheater
The ancient Roman amphitheater has a structure that can accommodate 8,000 people. You can have the opportunity to take a guided tour of a the massive structure which is just an hour away from the beach. There is still a functional section where modern stage plays, operas and ballet dances can be watched.
See Ancient Cities
There are several ancient cities near the beach waiting to be discovered. The two examples of this are Perge and Parnphylia. These fascinating buildings, which date back to the Roman Empire, include a Roman stadium, city gate, bath house, agora and nymphaeum. There are old Greek cities, such as Side.
Antalya Museum
The seaside museum's collection includes impressive works of ancient Roman and Byzantine. This is a place where history buffs can feel at home. What else can you do at Lara Beach and at Antalya beside lounging on the beach and sipping mocktails? Let's have a look:
Turkish Cuisine
In the beach areas you can find excellent restaurants serving Turkish, Mediterranean and Italian cuisine. Fresh seafood dishes are served in popular locations like Jasmine Main restaurant and Sunset Snack. Jasmine is open 24 hours a day, even during late night binging sessions. It's also easy to find eateries that offer customers unique experiences. It's also easy to find eateries that offer customers unique experiences. You will have the opportunity to find excellent local dishes consisting of delicious Turkish pancakes and pizzas in stone oven, Turkish tea, Turkish coffee, Turkish kebab. The café restaurants also feature large buffets serving local cuisine.
Party All Night
Calling Antalya as the Las Vegas of southern Europe is an appropriate phrase. The coastline is full of nightclubs, discos, bars and night cafes hosting various events. you'll have the opportunity to enjoy a drink with your friends in a bar, join a music concert or watch a comedy show. One of the largest open air disco in Turkey is in Club Arma. Salina Nightclub, Jolly Joker, Tudors, Soho are the main places that are big on music and often host DJs.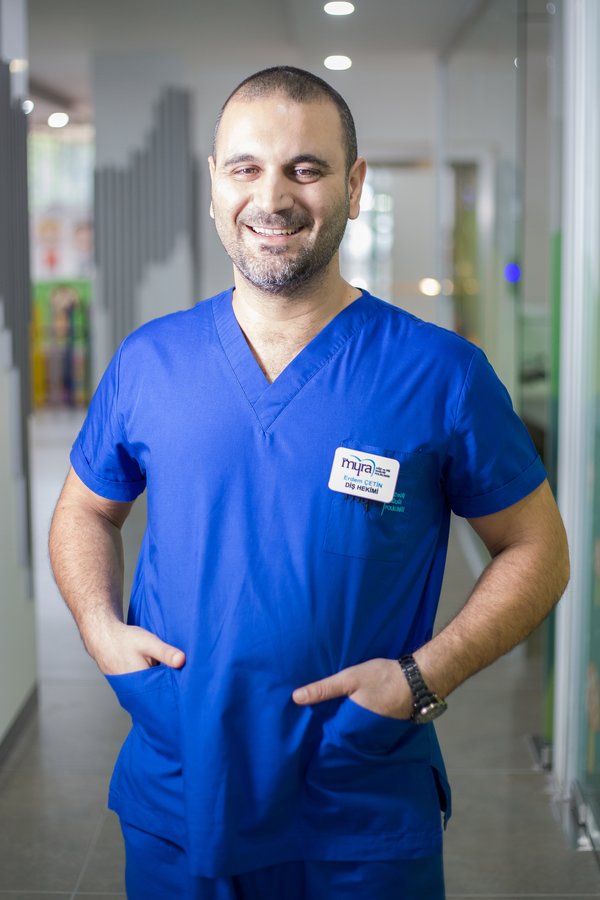 Go on an Adventure
Many exciting outdoor activities and water sports are offered by local tour providers in and around the beach. For those who love hiking, there are many trekking options through wooded trails. There are some ways that take you to idyllic settlements where you can stop at a boutique shop or café. Especially the waterfall hiking is very popular in the region. There is Kunsunlu Waterfall which you can visit by car. For those who want to cool off at noon, the beautiful blue pools are great. You can cool off while watching the water crashing down the rocks about an hour from the beach. Manavgat waterfall which is illuminated at night is a jaw-dropping landscape that you should not miss. You can also visit Koprulu National Park to see the Grand Canyon. Your path will be surrounded by stunning cedar and cypress forests. When you arrive there, you can camp near the river. You can also participate in seasonal adventure activities such as rafting. When you get your dental treatment in Turkey, Antalya is a memorable destination.